Paul, David, and I spent part of last week in San Francisco at DPLA West.
We were at DPLA West to chat about the DPLA, our work on the Platform, and the recent DPLA Hackfest.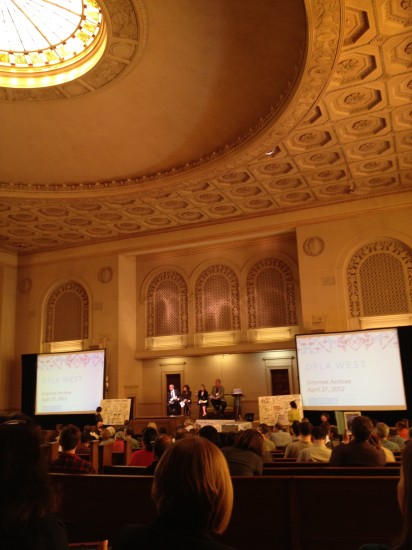 The event was held at the Internet Archive and at the San Francisco Public Library. Wonderful venues.
One of the highlights of the event was a tour the Internet Archive's physical archive.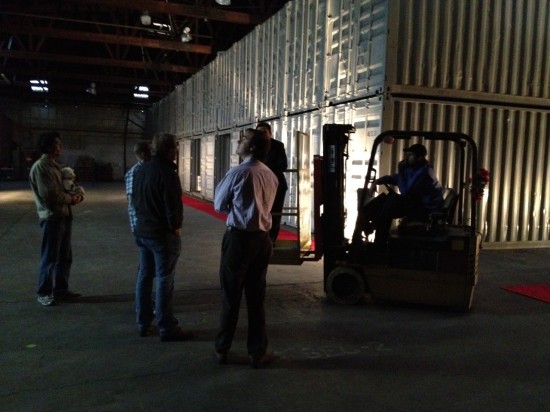 Thanks to DPLA, SFPL, and the Internet Archive for making us feel welcome on the West Coast.