The Watertown Free Public Library has fully embraced the Awesome Box. They have not one but two Awesome Boxes – one at the main circulation desk and one at the circulation desk in the children's room.
The Awesome Box in the children's room has a button that when pressed says "Awesome."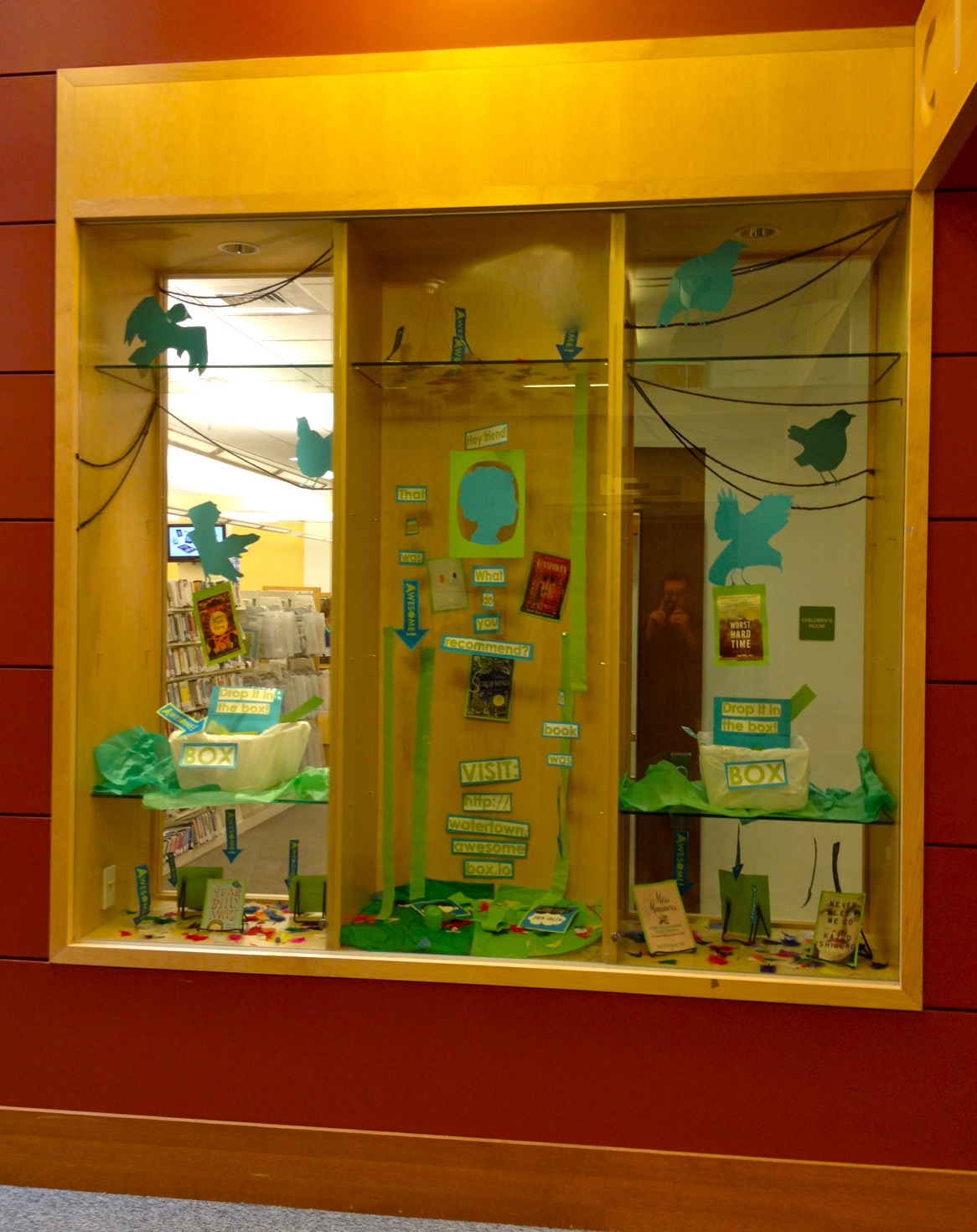 In addition to the boxes, they've installed a display that oozes awesome. With the display, the boxes, and the button, it's a full awesome experience.
Pop by the WFPL in person and checkout the things they've Awesomed on the Web.