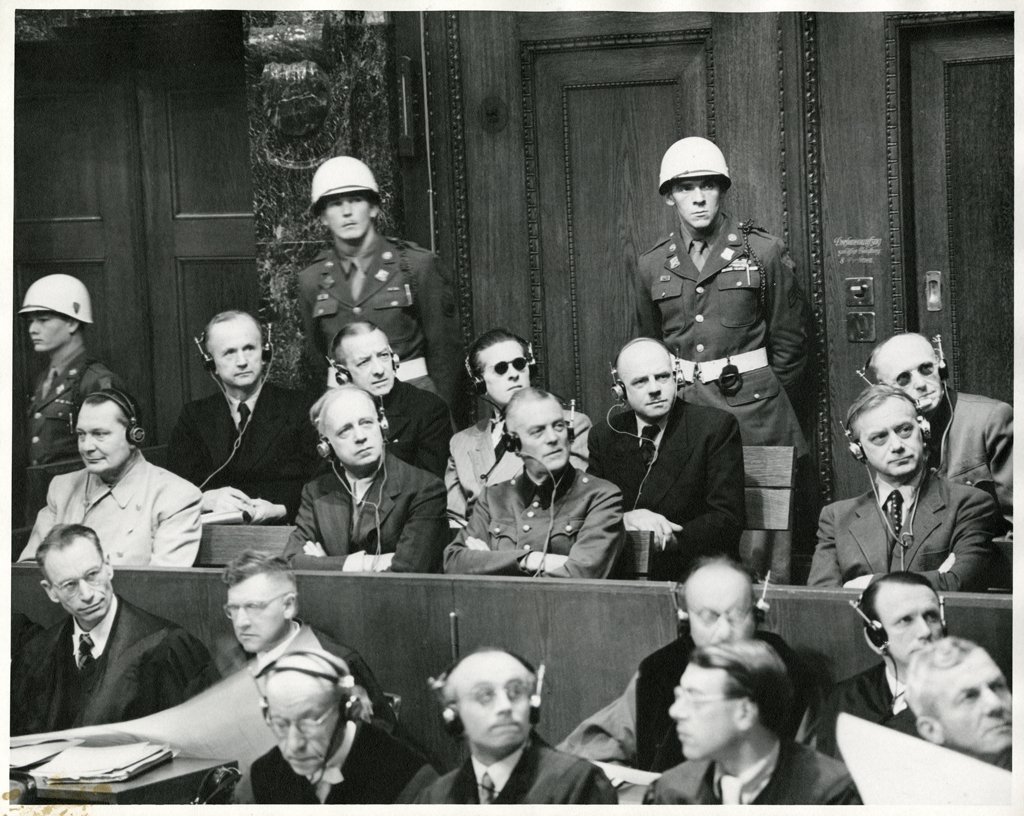 The Nuremberg Tribunals Project is excited to announce the launch of its new website.
Our team at the Harvard Library Innovation Lab and the Harvard Law Library's Department of Historical and Special Collections has been working hard the past year to create a new, rich, flexible and visually appealing discovery and viewing experience for our 750,000-page Nuremberg Trials archive. The archive materials comprise the full document record for all 13 Nuremberg Trials, held at Nuremberg 1945-49. Of those, so far the project has been able to process the materials for 5 of the 13 trials and make them available online. The documents include all trial exhibits, source materials from which most of the trial exhibits were selected, and the full day-to-day proceedings for each trial as recorded in the trial transcripts. Also included are several hundred annotated photographs taken of the trial proceedings.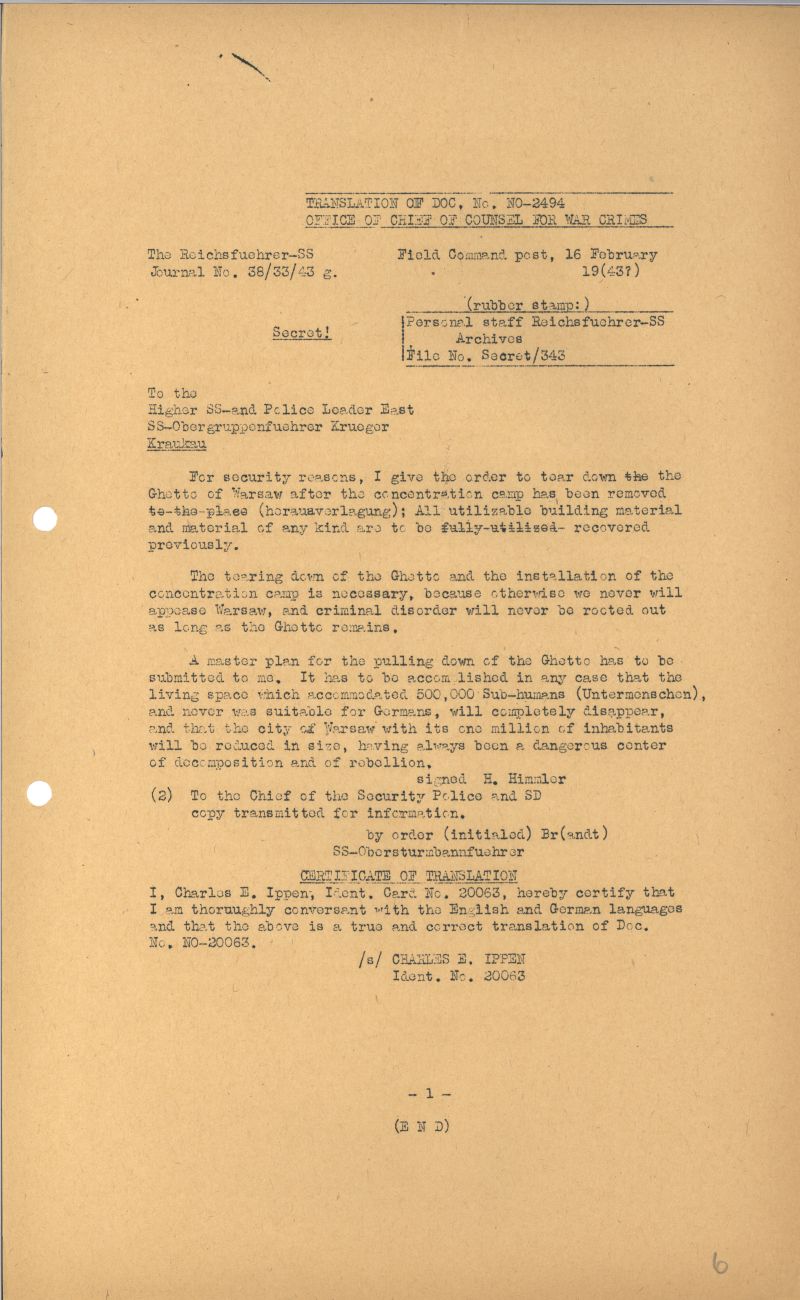 The Harvard Nuremberg collection is one of the few comprehensive document sets available for these trials. While many institutions possess materials relating to the International Military Tribunal, relatively few have significant archives relating to any or all of the follow-on 12 National Military Tribunals adjudicated by the United States. Aside from the U.S. National Archives, Harvard is unique in offering access to the full set of materials generated by all 13 Nuremberg trials.
The new website replaces our previous online presence dating from 2003. Its beautiful, elegantly functional design was created by Frances Duncan and implemented by Emma Cushman, whose open-source project code is available at GitHub. It offers through its new design deep, faceted document and photograph search and full-text keyword transcript search. Document page images are viewable at a variety of zoom levels, and the transcripts are rendered as both plain text and scanned page images. All document and transcript page images and transcript full text are downloadable and printable. The website also offers rich introductory materials to the subject matter of the Trials and document archive as well as detailed introductions to each trial, supporting our goal of making the site useful for the general public as well as researchers in the field.
The Project and website are profiled in the Harvard Gazette.
The Web project is a multi-year, multi-phase, on-going initiative. We have completed the digitization work of scanning all the materials into digital format, have completed the conversion of a third of the transcripts into full-text searchable format, and have finished the analytical work of describing in detail the documents for 5 of the 13 trials. We are actively pursuing outside funding to support expanding the exposure of this unique collection to the world in a fully open and accessible way.